Register
Collaborators
Outreach '21
Title Sponsor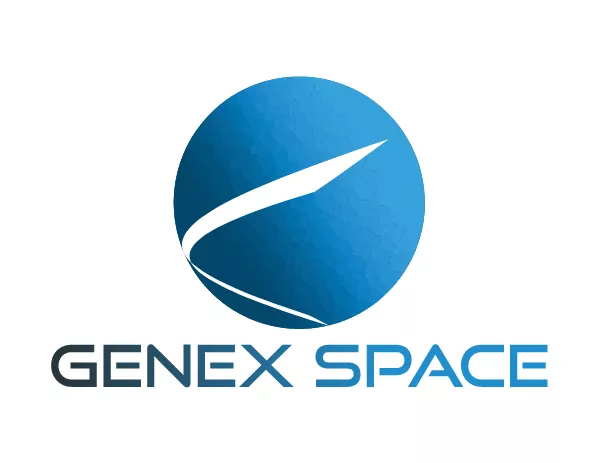 GenexSpace is an ed-tech company dedicated to creating and providing high-quality all-around space education and services for students and institutions. We aim to educate and guide curious young minds to achieve their space dreams with space institutions, organizations, companies, start-ups, and professionals.
Visit Website
Merchedise Sponsor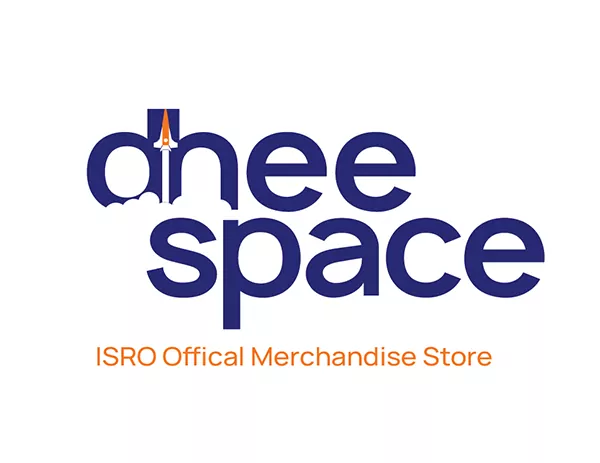 Dhee Space is the official merchendise store of ISRO
Visit Website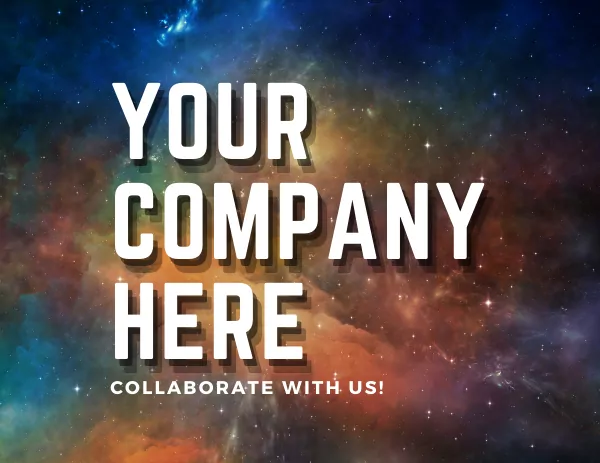 Fill the form below to collabroate with us! Our team will reachout to you soon.
Fill the form
---