World Space Week
The date October 4, 1957, marking the launch of the first human-made Earth satellite, Sputnik 1, thus opening the way for space exploration, and October 10, 1967, in remembrance of the signing of the Treaty on Principles Governing the Activities of States in the Exploration and Peaceful Uses of Outer Space, including the Moon and Other Celestial Bodies. Every year October 4 -10 is celebrated as world space week. This year's theme is WOMEN IN SPACE.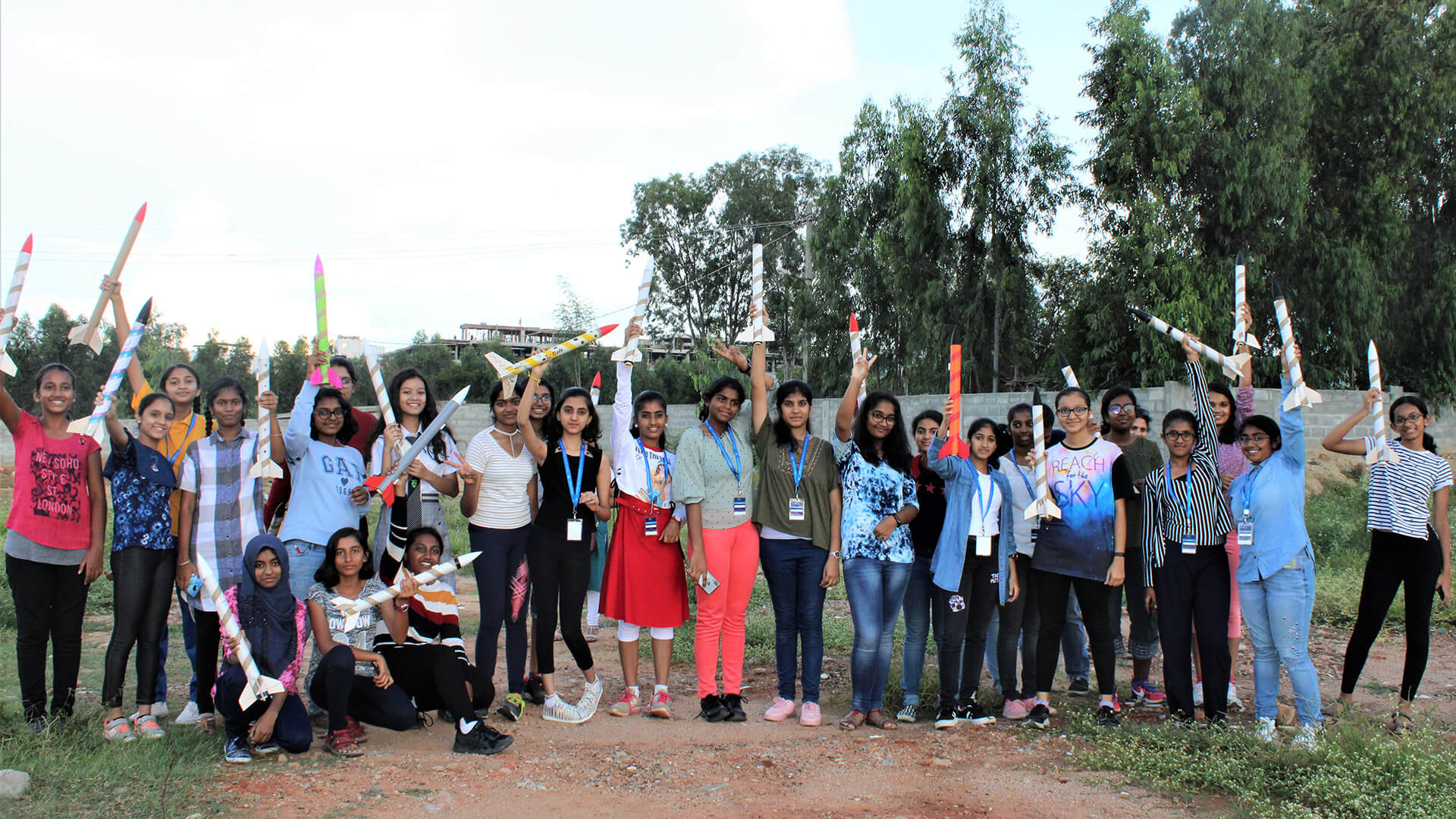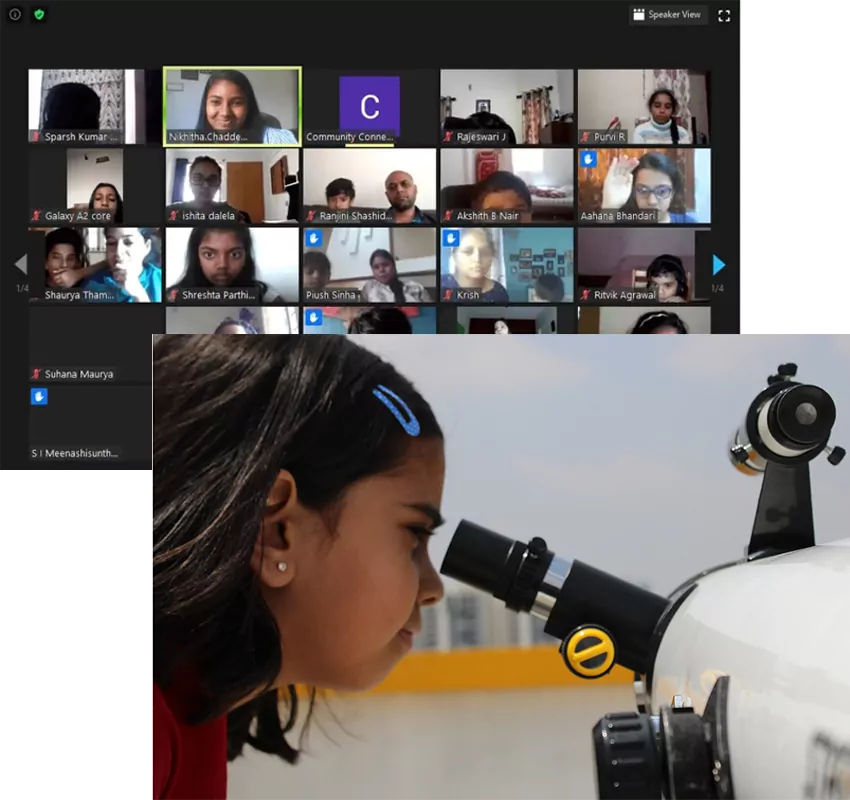 Outreach 2021
Society for Space Education, Research and Development (SSERD) is an independent, non-profit organization dedicated to making space education accessible to everyone globally since 2016. It has a reach of 50,000+ students from more than 50+ countries through various space programs.
SSERD's outreach program, in a true sense, is an example of connecting space enthusiasts throughout the world, giving them a chance to acknowledge the beauty of space, science, and technology, thereby unravelling some of the mysterious questions that still lie out there.
Seize the opportunity to be a part of 1 Million Space Enthusiasts exploring the Space along with SSERD for two consecutive weeks during the Outreach 2021 Program. The program includes celebrating World Space Week for seven days [October 4-10] and Outreach activities [October 11-17] for school students, undergraduates, teachers, and the common public globally.
What is the aim of this program?
SSERD Space Outreach Program aims to reach out to 1M+ people through our 14-day free online space course. This program will give students a strong basics of Space Science and Technology, branches of Space Technology, Career Opportunities, etc. This initiative is a robust approach made by the SSERD Team to reach out to many students.
Do we need to pay any fees?
No, it is absolutely free.
Who can be a part of this program?
Anyone who is interested and wants to explore the field of space science and technology.
Can I get the recordings?
Yes! Every session will be recorded and available to watch, but we suggest you watch them live!